Newport LockdownTM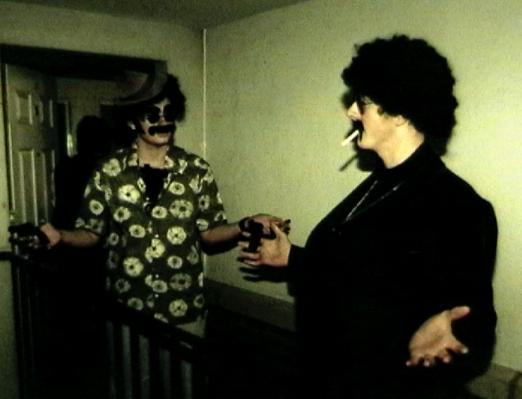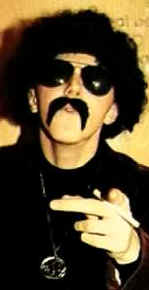 The invitation to a campus Christmas fancy dress party led to Will, Alex, Paul and Reg attending as a group of 70's Cops. As each had their own particular individual style of costume, character names were chosen and assigned. Sure enough, very soon afterwards a script for their film debut was developed. Cheech, Groucho, Knuckles and Sarge needed a name for their collective, and so Newport Lockdown was born. The film became a pilot episode as it were, and plans are in conjunction for a sequel. The show is a type of 'Mock-umentary', which has been likened by some to BBC 2's 'Operation Good Guys' and follows the trials and tribulations of this hap-hazard police squad.
Are you sitting comfortably? Then I'll begin..........
"The year is 1975. The Utopian ideal of Newport has been overrun be 'The Rat', a devilish mastermind, intent on filling the town with shell-suit wearing townies.
Four fearless cops stand in his way, the Newport Lockdown Squad.
Will they succeed? Only time will tell."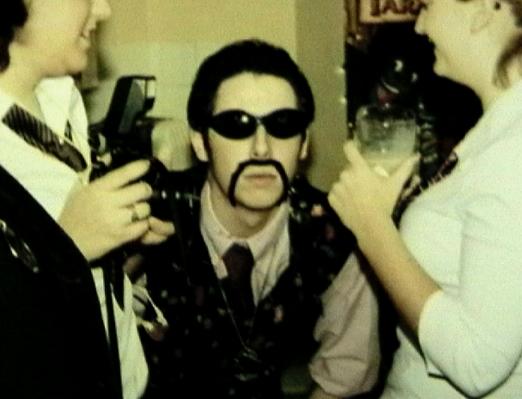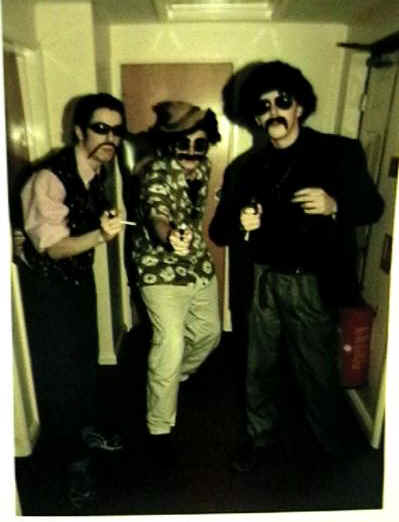 Learn more about 'The Squad'